This post is also available in: Italiano Deutsch
"COMPLETE"
WINE TASTING
Duration approx. 90 minutes; 9 wines for the tasting.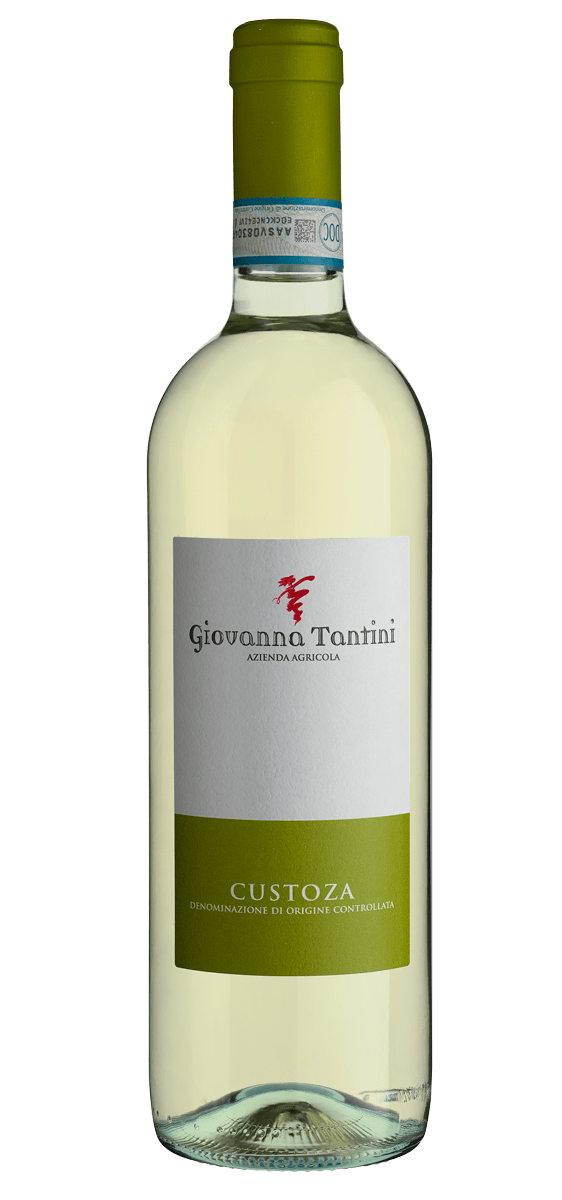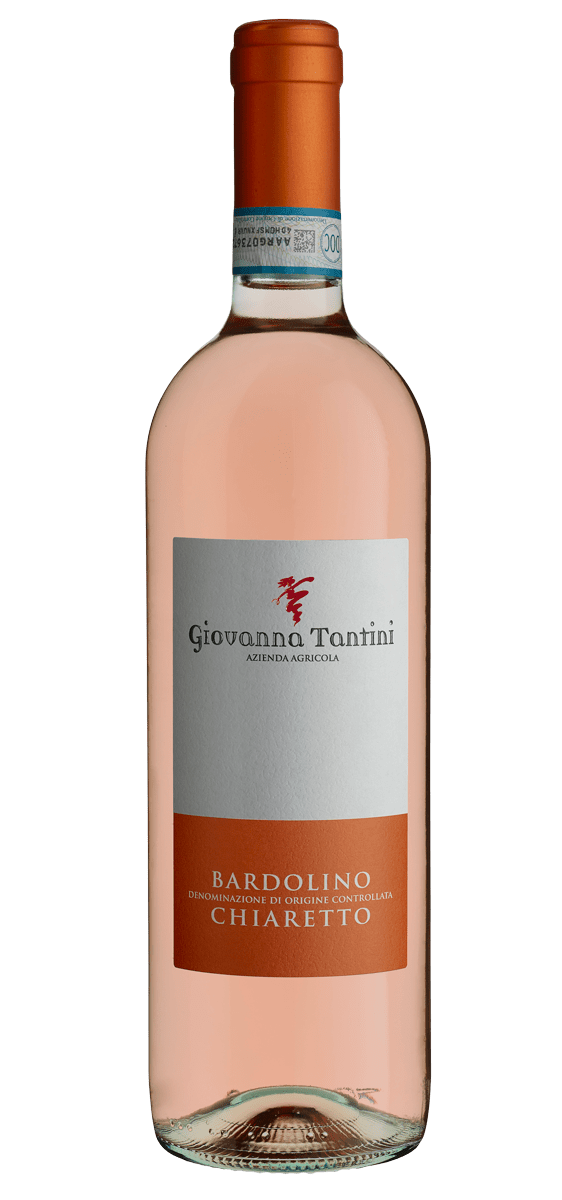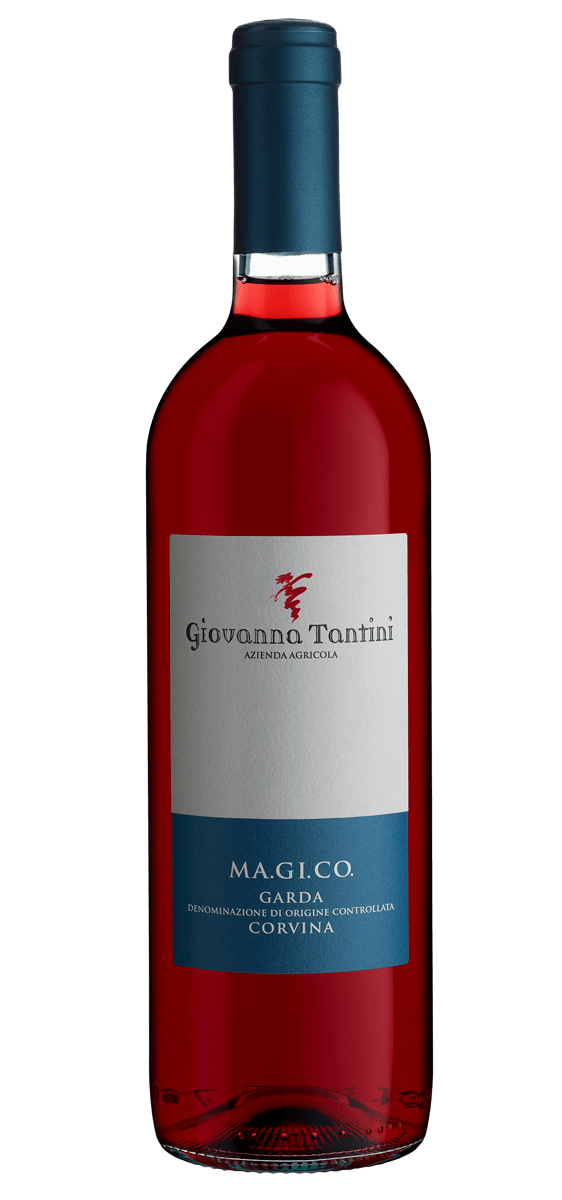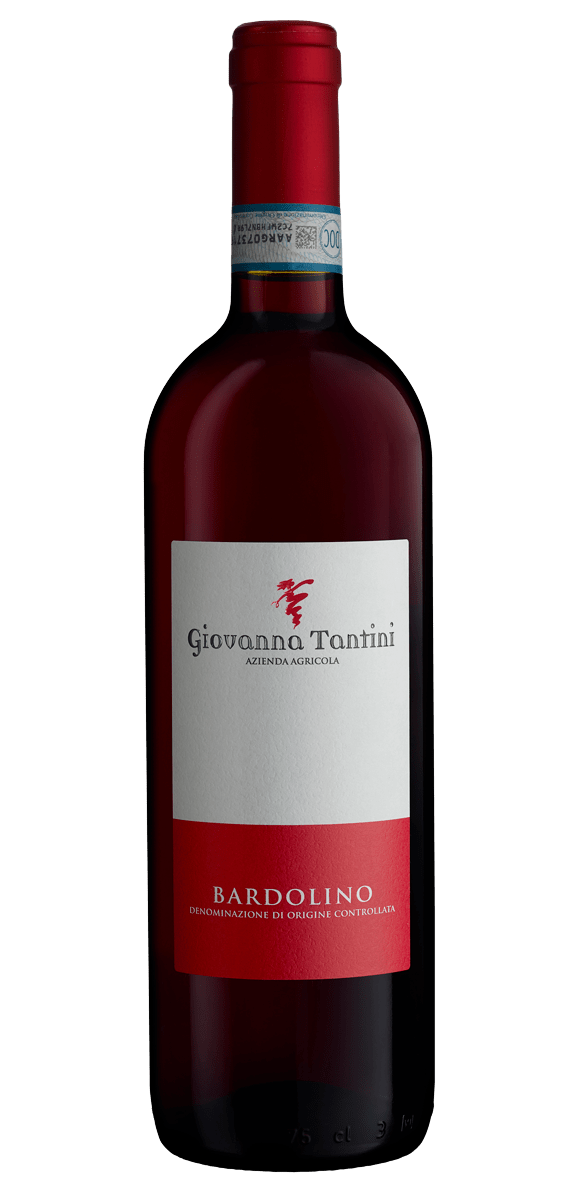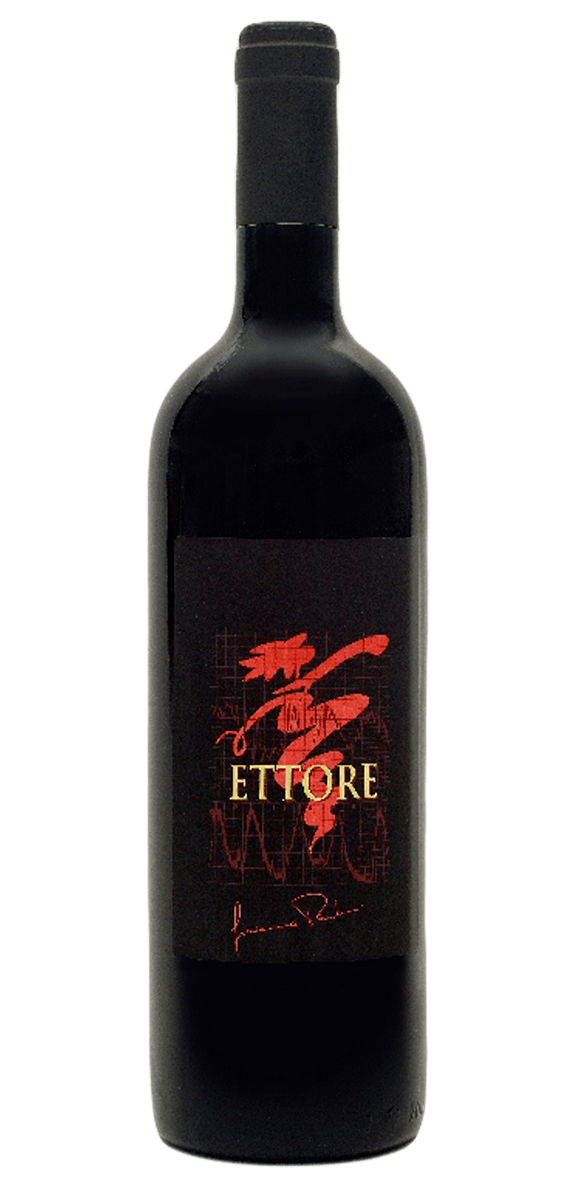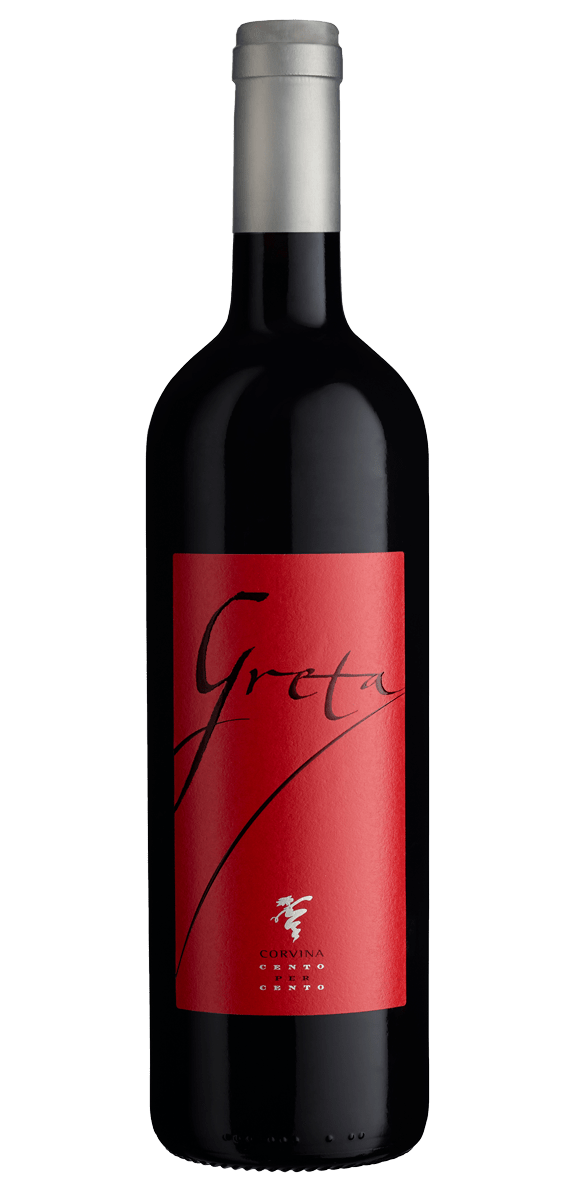 STAGE 1
Tour of the winery : approx. 30 minutes
Visit the vineyards around the winery with the explanation of the different methods to upbringing the vines and the main agronomic techniques used. 
Visit to the winery.
STAGE 2
Wine Tasting: Duration approx. 20 minutes
Wines served:
Custoza D.O.C.
Bardolino Chiaretto D.O.C.
MA.GI.CO. Garda Corvina D.O.C.
Bardolino D.O.C.
Bardolino D.O.C.
Ettore I.G.T.
Ettore I.G.T.
Greta I.G.T.
Greta I.G.T.
Guests will be seated throughout the tasting;
Each bottle is served to 8/9 guests;
Each guest is provided with two glasses (Caraiba – Riedel) a place mat and a table napkin;
A spittoon is provided for every 3/4 guests;
Wines are served at the table one by one, with descriptions and explanations being given during pouring;
4 to 5 minutes is allowed per individual wine tasting; to include pouring, explanations, tasting and the answering of any questions;
Bread sticks and crackers are served during the tastings;
STAGE 3
Snack : Duration approx. 10 minutes
At the end of the wine tasting a snack buffet is offered:
A selection of one cold cuts (Such as: salame, ham);
A selection of one cheese (Such as: Granapadano);
Bread, bread sticks, crackers;
Cafaggio Olive Oil;
The wines that have already been tasted will be served again to accompany the snack buffet.
Prices (VAT included)
Price per person (From 2 to 4): 35,00 €
Price per person (From 5 to 10): 30,00 €
Contact us