"COMPLETE"
WINE TASTING
Duration approx. 90 minutes; 9 wines for the tasting.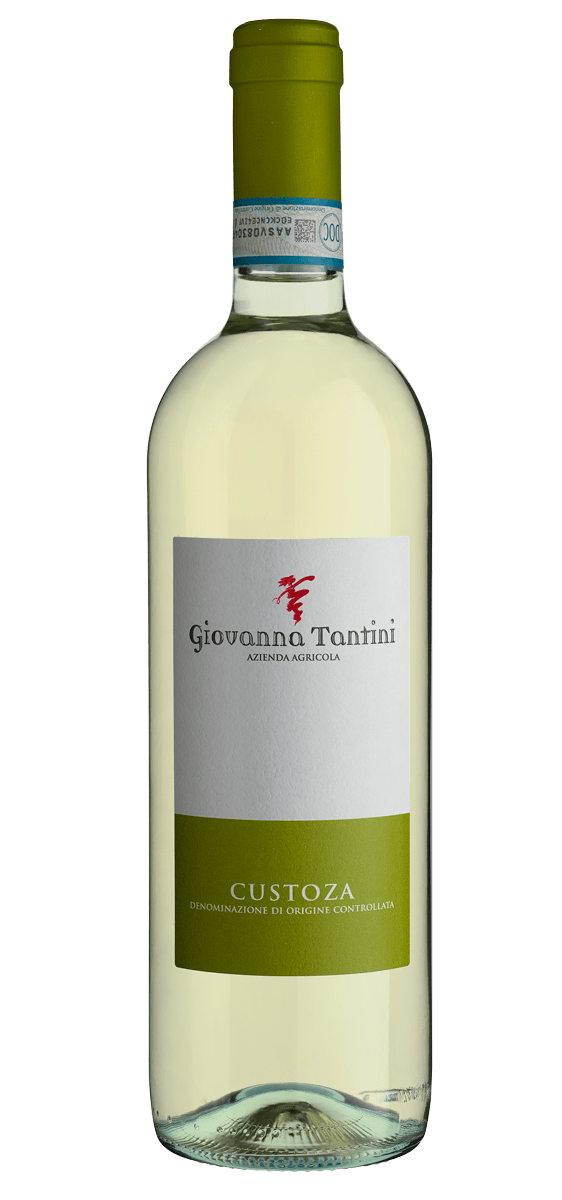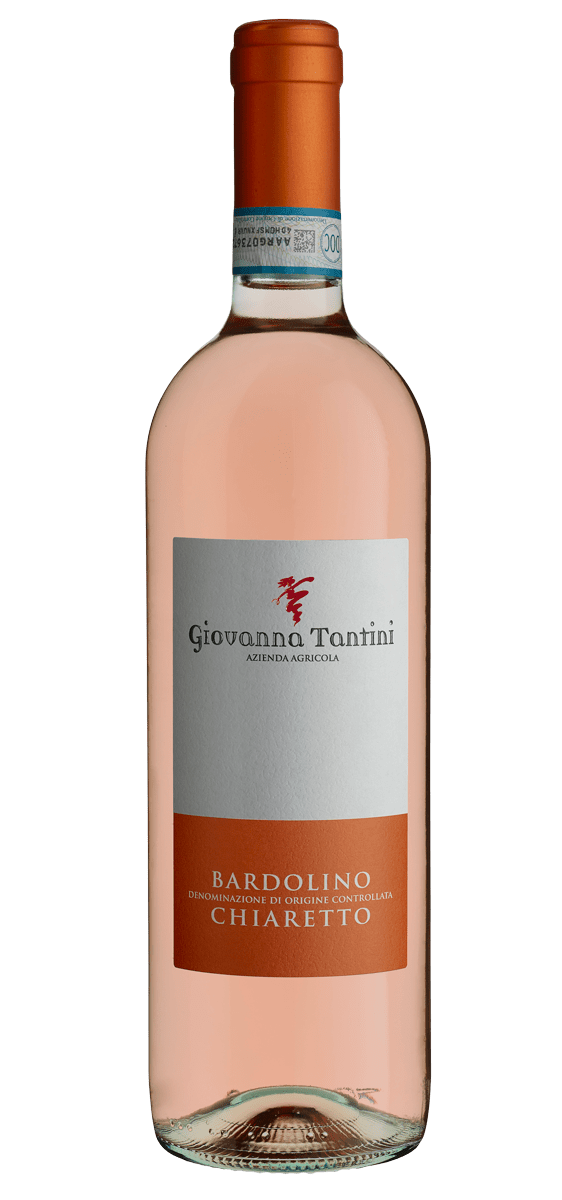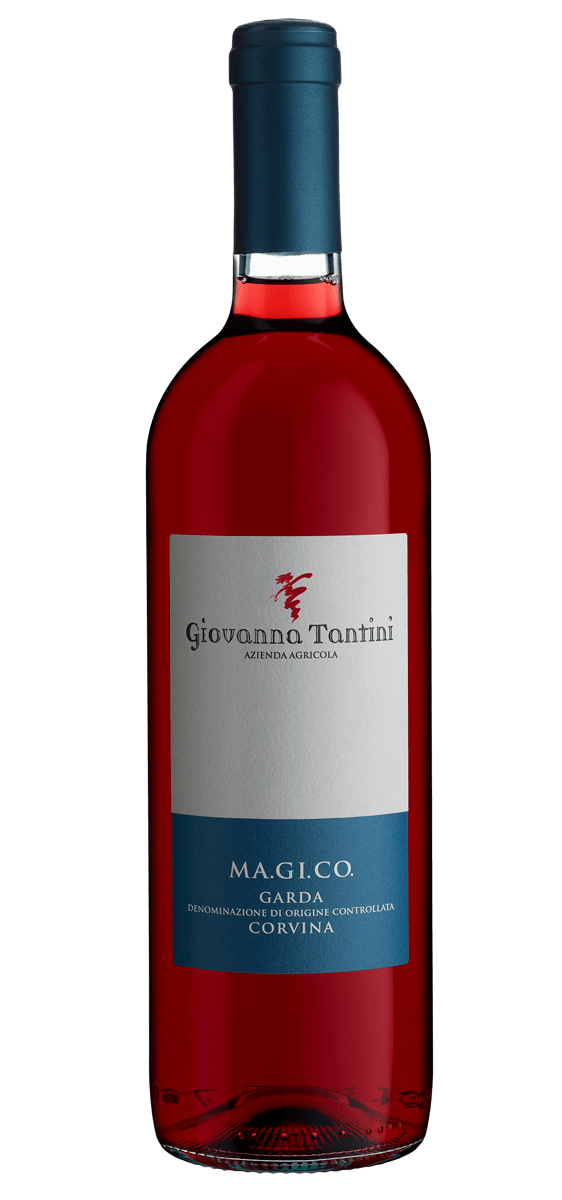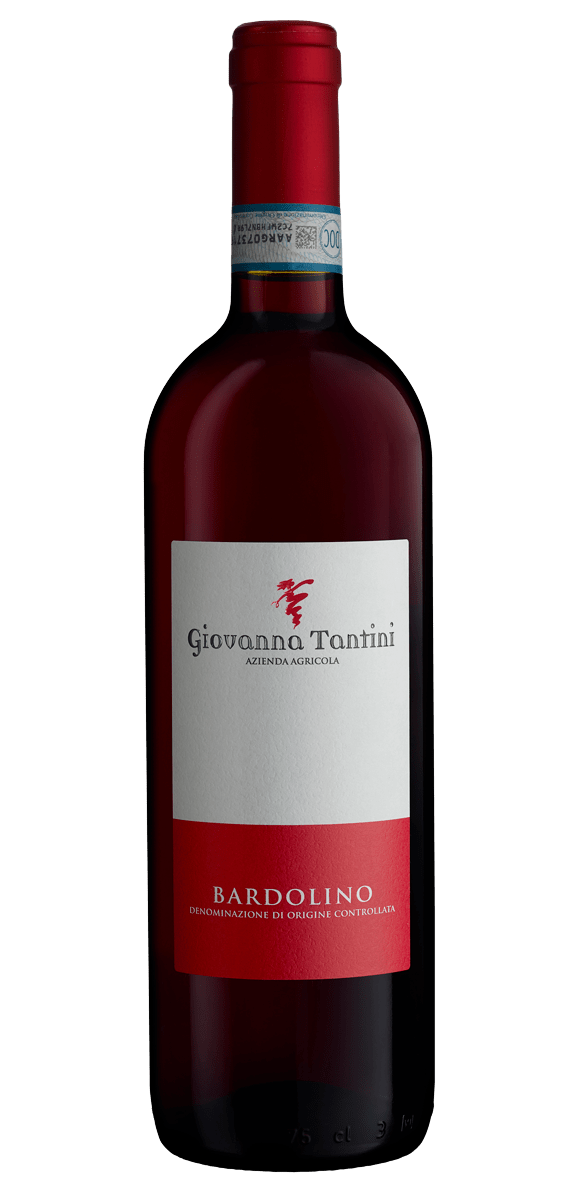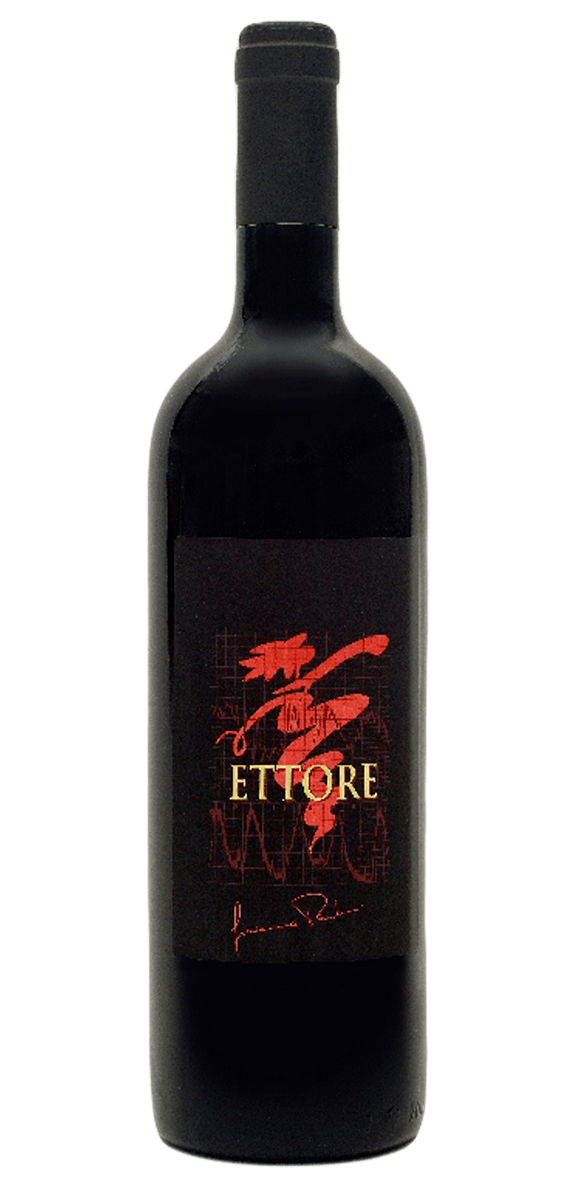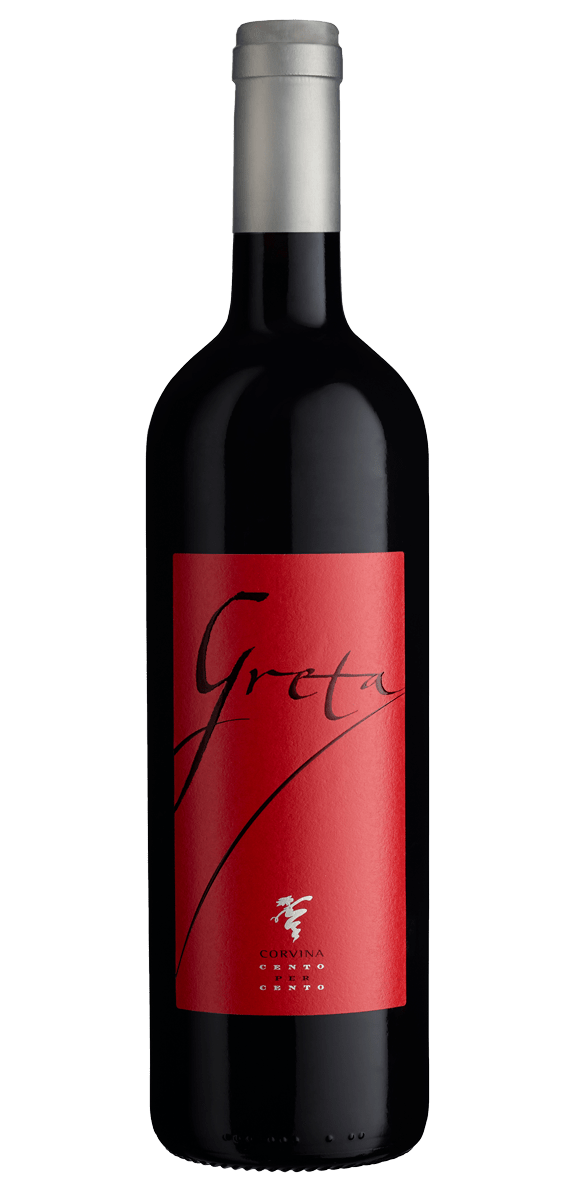 STAGE 1
Tour of the winery : approx. 30 minutes
Visit the vineyards around the winery with the explanation of the different methods to upbringing the vines and the main agronomic techniques used. 
Visit to the winery.
STAGE 2
Wine Tasting: Duration approx. 20 minutes
Wines served:
Custoza D.O.C. (2015)
Bardolino Chiaretto D.O.C. (2015)
MA.GI.CO. Garda Corvina D.O.C. (2015)
Bardolino D.O.C. (2012)
Bardolino D.O.C. (2013)
Ettore I.G.T. (2009)
Ettore I.G.T. (2010)
Greta I.G.T. (2009)
Greta I.G.T. (2010)
Guests will be seated throughout the tasting;
Each bottle is served to 8/9 guests;
Each guest is provided with two glasses (Caraiba – Riedel) a place mat and a table napkin;
A spittoon is provided for every 3/4 guests;
Wines are served at the table one by one, with descriptions and explanations being given during pouring;
4 to 5 minutes is allowed per individual wine tasting; to include pouring, explanations, tasting and the answering of any questions;
Bread sticks and crackers are served during the tastings;
STAGE 3
Snack : Duration approx. 10 minutes
At the end of the wine tasting a snack buffet is offered:
A selection of one cold cuts (Such as: salame, ham);
A selection of one cheese (Such as: Granapadano);
Bread, bread sticks, crackers;
Cafaggio Olive Oil;
The wines that have already been tasted will be served again to accompany the snack buffet.
Prices (VAT included)
Price per person (From 2 to 4): 15,00 €
Price per person (From 5 to 10): 10,00 €
Contact us